As we travel through these beautiful safari destinations, we wanted to capture special moments and images, so we may share them with you.  Below you will find our best photographs and videos of wildlife and safari destinations in India and Africa.
Do visit our Gallery page regularly as we are frequently updating new images and videos
Scroll down and click on the videos to watch them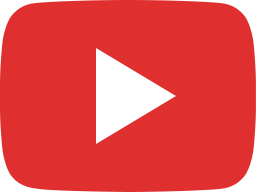 Brothers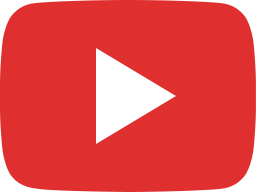 Playful cubs on a tree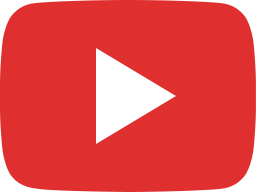 Honey badger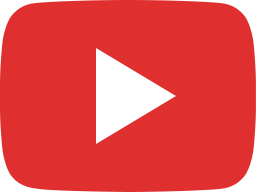 The Legendary Tigress of Pench National Park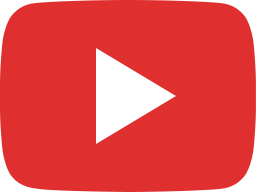 A family that "drinks" together, stays together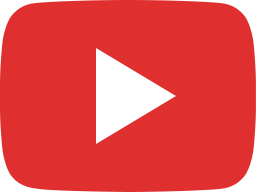 Painted Dogs - Zimbabwe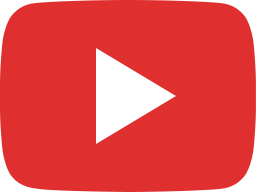 An evening spent with a mother and her playful cubs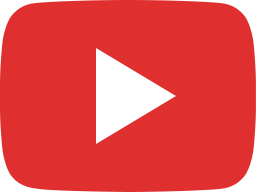 Chotti Tara & Cubs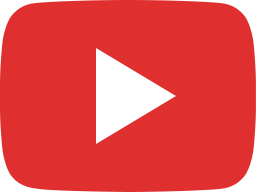 Courting Tigers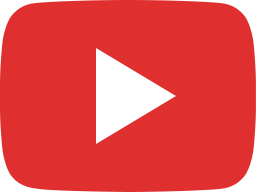 Leopard in Jhalana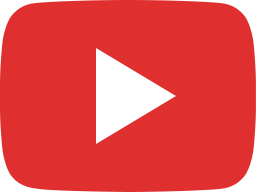 A Playful Tigress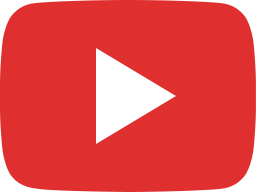 A Leopard In The Rain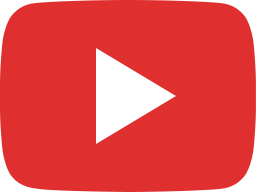 Noor & her cubs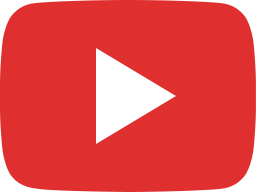 Male Tiger Territorial Fight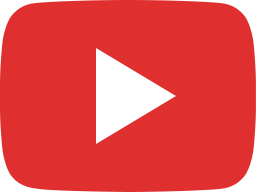 Warthog Kill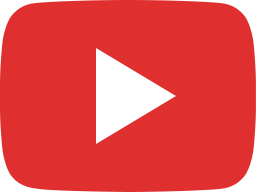 Five Tigers Together, in One Frame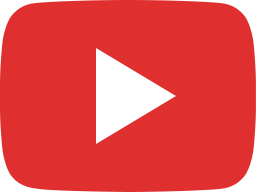 Leopard on a termite mound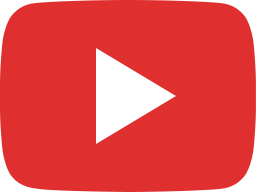 Elephant scaring off lions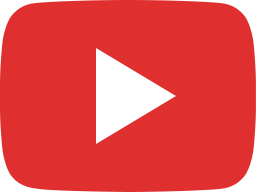 A Roaring Tiger - One of the most amazing sounds!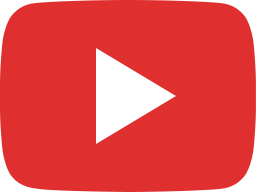 The Great Migration and Crocodiles Hunting Wildebeest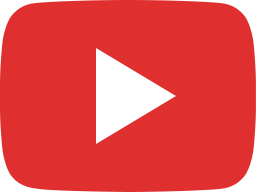 The Hunt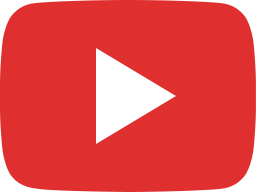 Watch Munna - One of India's most famous tigers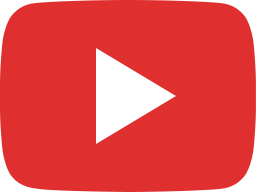 Feel the power of this Tiger (female) as she walks towards us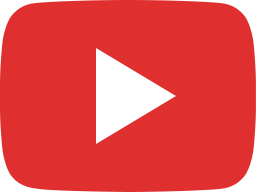 Watch the Elusive Leopard Under Spotlight - Safaris in India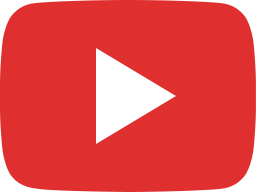 Watch the Rare Indian Striped Hyena - Safaris in India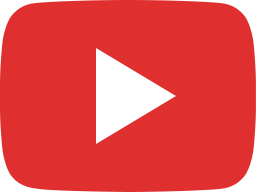 Watch this Cute video of the Tigress Tumbling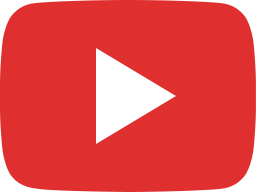 Leopards, Lion and Hyenas - Sabi Sabi Private Game Reserve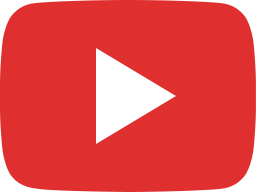 Sloth Bear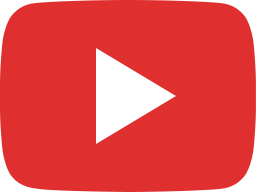 The Asiatic Lions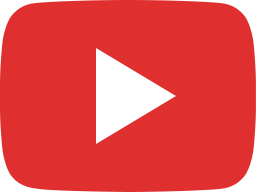 Leopard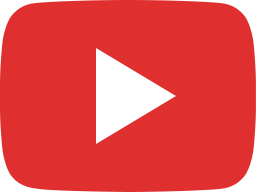 Sabi Sabi Game Reserve- Leopard Cub...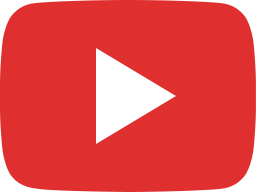 Tigress On A Tree - Tadoba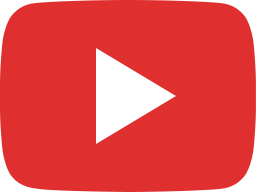 Maya and Cubs - Tadoba - Andhari Tiger Reserve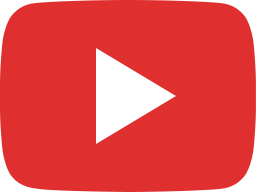 The Jackal - Kanha National Park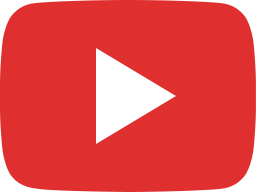 Tiger - Kanha National Park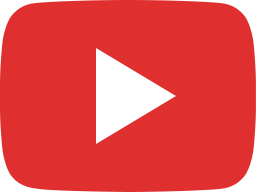 A Hunt And A Miss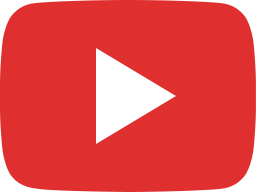 Tigers Mating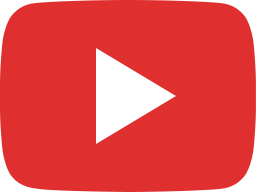 A Roaring Tiger - One of the most amazing sounds!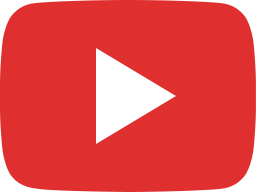 A Mother and Her Precious Cubs